Internet at the Speed of Light
Fibre-Optic Broadband
Fibre-optic internet is now an affordable reality for tens of thousands of homes and businesses across Australia.
Voca offers connections to Telstra, Optus, AAPT and the NBN to deliver internet download speed of up to 100Mbps on residential and business plans.
View Plans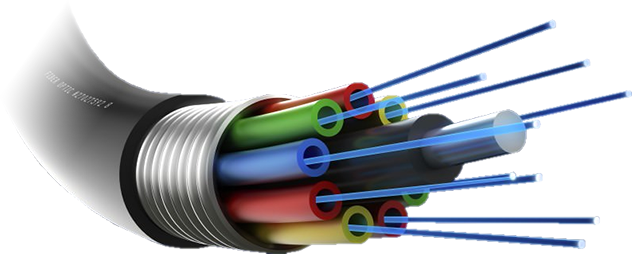 Internet
Fibre-Optic
Cutting-edge fibre-optic connections with speed of up to 1000/1000Mbps
Mobile Phone
Choose from three simple SIM-only phone plans: Saver, Value and Plus; each with included calls and data.
Calendar-monthly billing with no contract period — cancel at any time.
You'll be connected to the Optus 4G Plus network, which covers 98.5% of the Australian population and has data speed of up to 40/40Mbps.
SIM cards are available in full, standard, micro and nano sizes to fit all phones on the market.
28-day cancellation period applies.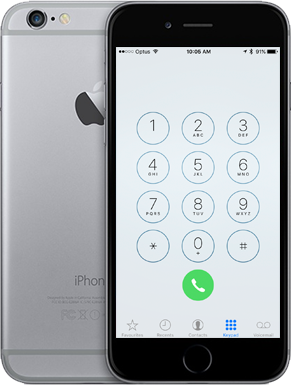 Business Telephones
Our Voice over IP (VoIP) cloud-hosted PBX gives you a professional presence without the difficulties of a traditional on-site PBX.
Starting with just one extension, you can expand to add more extensions as your business grows.